A year ago, life changed dramatically. Who would have ever thought that we would be living through a global pandemic? It is very surreal to see how we have adapted and changed to this type of living. From wearing masks and staying socially apart, it feels like we are living in an episode of The Twilight Zone! I can see the effects of COVID-19 from the way we live to how we run our businesses. Some good things that have come out of the Coronavirus pandemic:
10 Things that changed the Interior Design world in the past year:
Deeper richer colors
Popular colors – sunshine yellow
Grounded tones
Rustic comfortable interiors
Updating with accessories for Instant Style
Soothing blues and soft greens
Cozy colors
Home offices
Update your bedding with pillows and soft throws
Zoom calls
There has been a big shift in the interior design industry especially with color. As people are staying home during the pandemic, home-owners have found the importance of decorating their living spaces with more intent and purpose. We see a huge change of direction with how people are incorporating bright and richer colors to their home.
Deep shades of red, blue, brown are seen being used in homes. These colors are great as a base to build off of and create a beautiful setting. It adds character and drama to your living space without being overly flashy.
In contrast to the deeper shades, a bright, sunshine yellow is becoming very popular in interior design. Many people are wanting to include yellow because of its happy aura that it radiates. This is a nice change to the white and gray modern themes that we have seen in the past.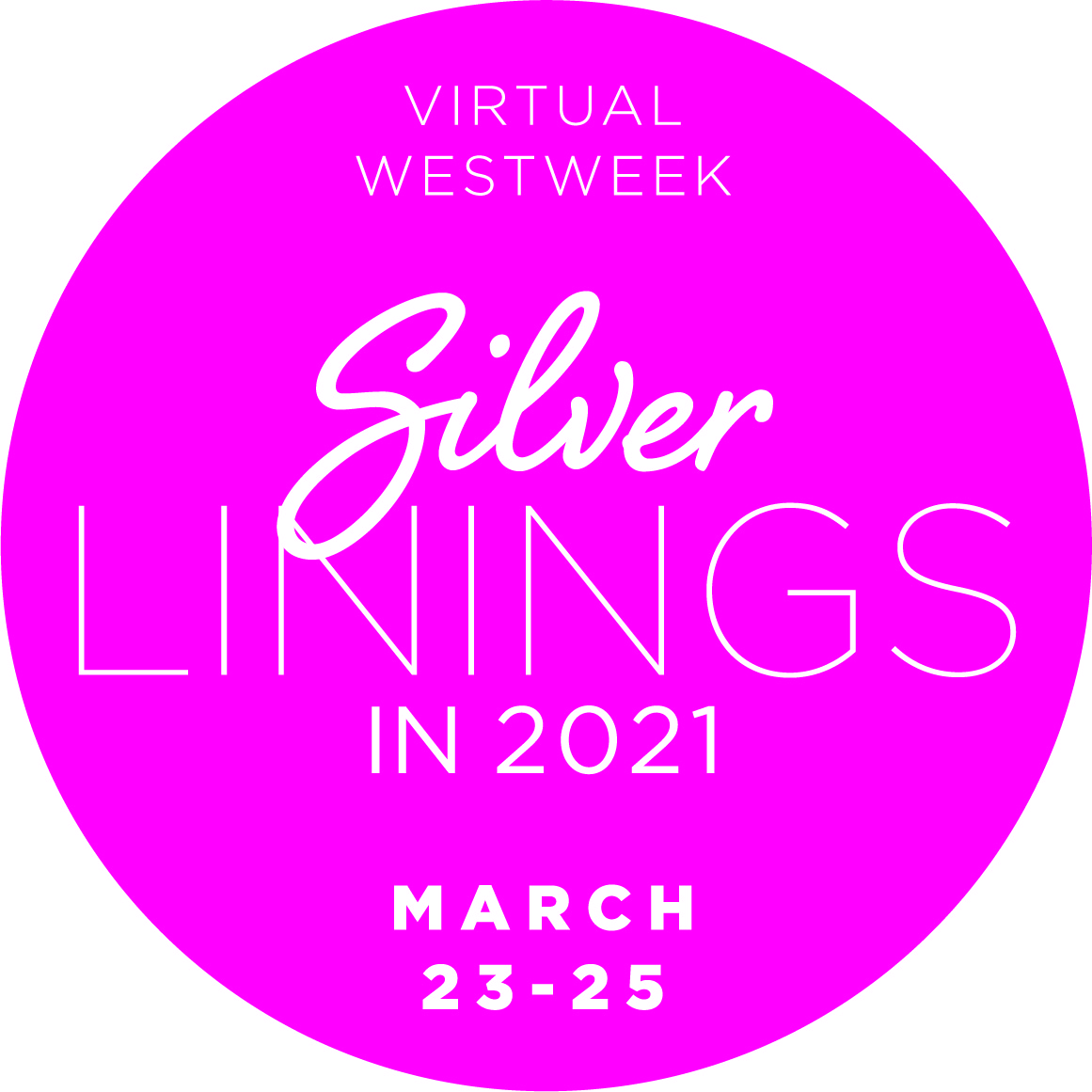 Westweek 2021
I have had the pleasure of attending Virtual Westweek's "Silver Linings in 2021". Due to the pandemic, everything was done virtually this year, but the experience and information was just as great.

Some of this year's panelists included Dakota Jackson, Josh Flagg, Richard Landry, Jennifer Convy, Ben Stapleton and many more. The discussions were informative on what clients are asking for now, and ways in which design professionals can deliver in innovative and meaningful ways.
The power of technology has made it easy to connect with international businesses all around the world.
I attended an international Zoom call from Venice, Italy with Nicolo Rubelli and Jobst Blachy from Quintus. It was fantastic to see a virtual tour of their workplace and see a demonstration on how they make their textiles.
Technology has changed drastically to help suit our needs, especially during times like these. It has helped my business expand into different sectors, such as my e-commerce business, Home Decor by Donna. We have been working diligently to provide new content and products.
Technology has made it easier for us to connect and keep our businesses open!
The Coronavirus pandemic has changed the way we live and operate. It is important to see the silver lining and see how we are evolving and changing! I would love to hear how this pandemic changed your life.
Stay tuned next week for a VERY special announcement! (Hint: Cuteness overload)